personal injury
taken personally
At Pourreza Law, we go beyond the law books to understand your unique needs and fight passionately for the justice and compensation you deserve. With us, your personal injury case becomes our personal mission.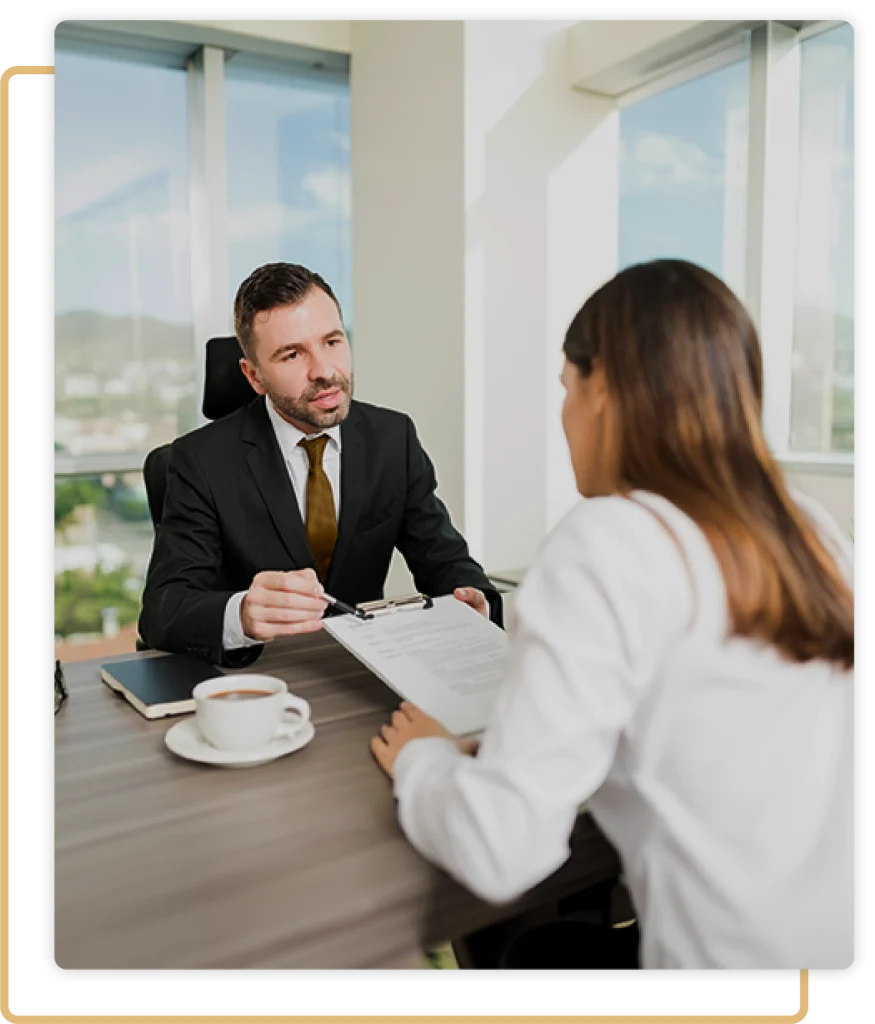 At Pourreza Law, our mission is to provide expert legal guidance and unwavering support to individuals who have been injured in accidents or suffered due to someone else's negligence. We understand the physical, emotional, and financial toll that such incidents can take, which is why we are dedicated to fighting for our clients' rights and seeking the justice they deserve.
With a deep commitment to protecting our clients' interests, we prioritize their well-being above all else. Our experienced personal injury team is here to navigate the complex legal landscape on behalf of our clients, ensuring their voices are heard and their rights are upheld. We strive to provide compassionate and personalized representation, guiding our clients through every step of the legal process with integrity and professionalism.
"Don't wait to pursue the compensation you deserve. Let us fight for your rights".
At Pourreza Law, we are your trusted team of personal injury experts specializing in a wide range of practice areas. With extensive knowledge and experience, we handle cases involving auto accidents, truck accidents, pedestrian accidents, slip and fall accidents, dog bites, and worker's compensation.
Our dedicated attorneys possess the skills and resources to navigate the complexities of these cases. We are committed to fighting for your rights and ensuring you receive the compensation you deserve. From car crashes to workplace injuries, we are here to protect your interests and guide you through the legal process with care and expertise.
Trust Pourreza Law for unmatched proficiency in personal injury law. Our goal is to provide exceptional legal representation, support your recovery, and secure the best possible outcome for your case.
"Personal injury taken personally".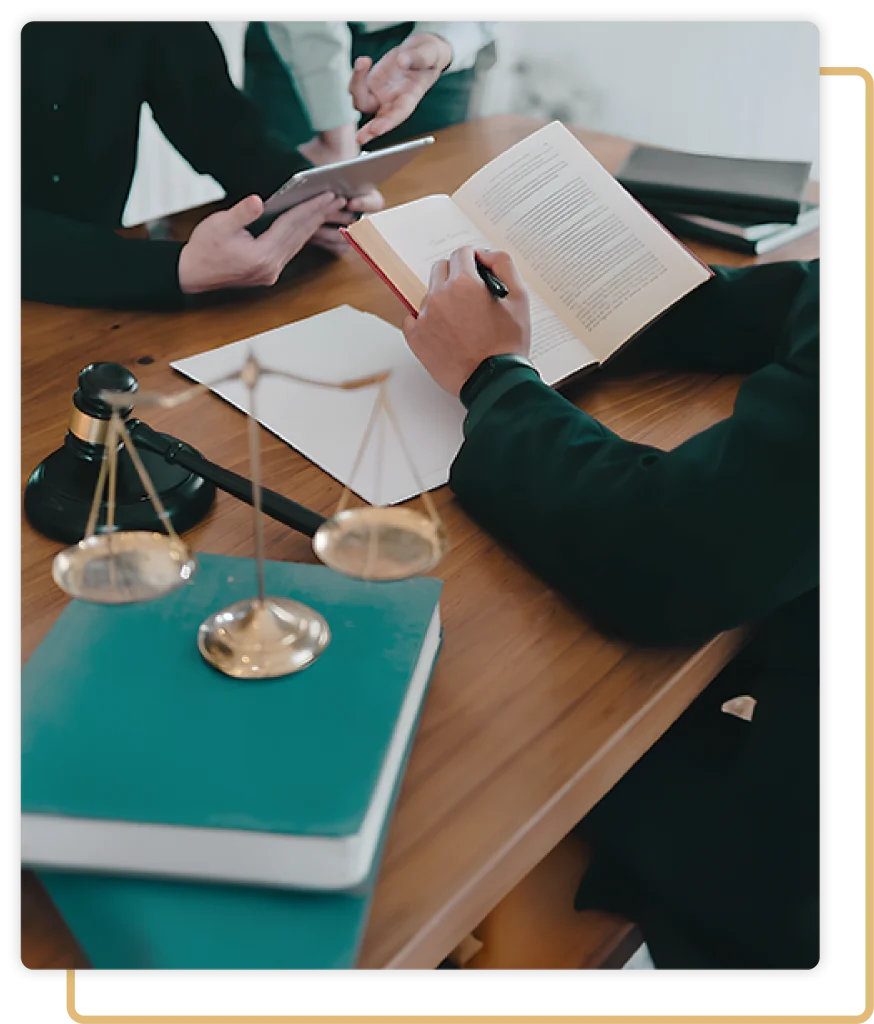 get a free case evaluation
Championing Your Rights is Our Unwavering Commitment. Take Charge and Schedule Your Free Consultation with Pourreza Law Today.
"Working with Pourreza Law was a game-changer for my Car accident case. Their team fought tirelessly on my behalf, ensuring my rights were protected and securing the compensation I deserved. I couldn't be happier with the outcome".
"I can't thank Pourreza Law enough for their exceptional service and expertise. From the moment I reached out, they provided unwavering support and guidance throughout my journey. I highly recommend them to anyone in need of a personal injury attorney".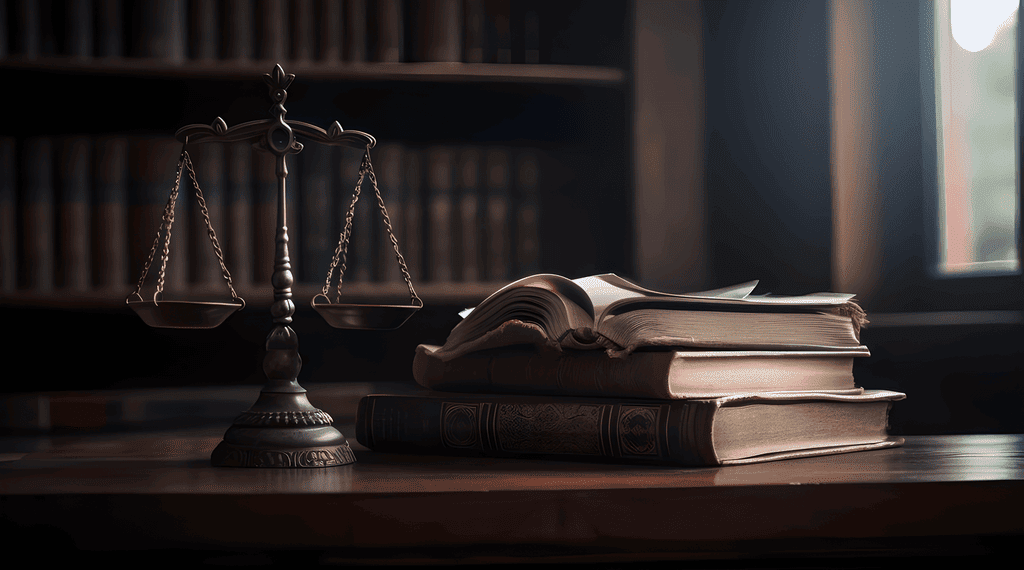 Understanding Wrongful Death Lawsuits in Atlanta The loss of a loved one is an overwhelming and painful experience, especially when it occurs due to wrongful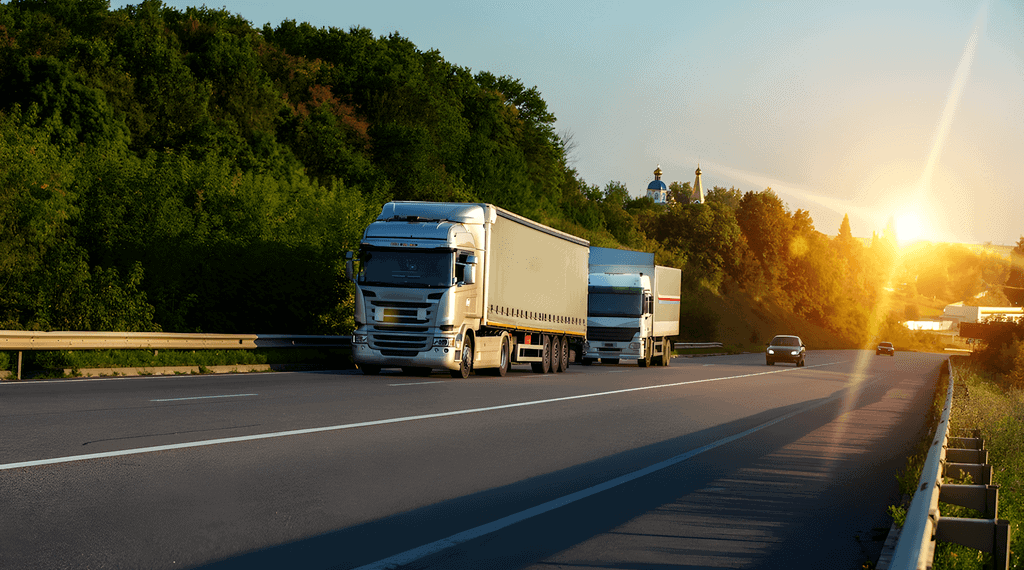 Maximizing Safety: Tips for Driving Behind a Semi-Truck When driving alongside a semi-truck on the highway, there are increased risks compared to driving next to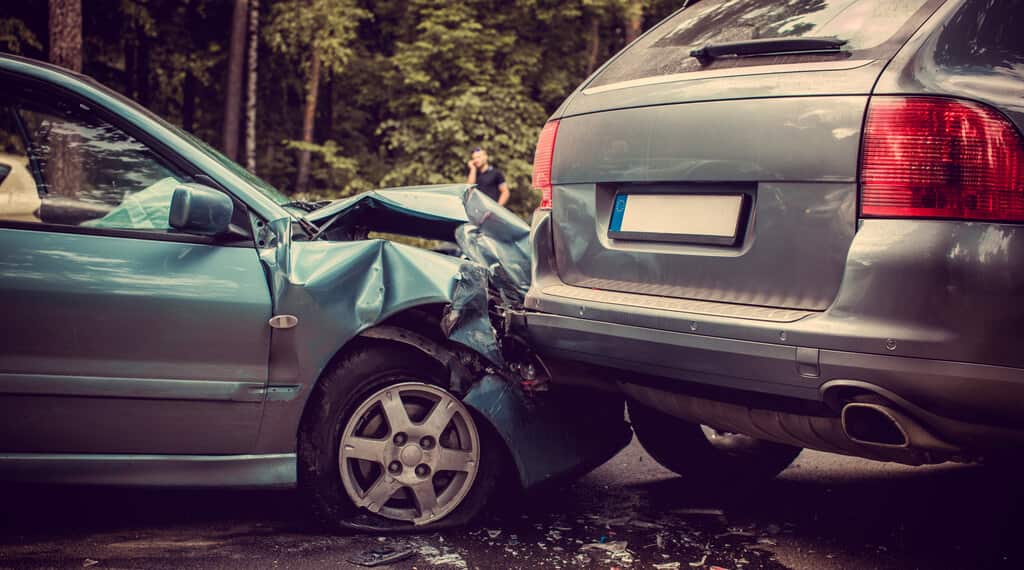 Leased Car Accidents: What You Need to Know and How to Protect Yourself Have you ever wondered what would happen if you were involved in
Whether you've been injured in an accident or have suffered due to someone else's negligence, Pourreza Law is here to provide you with expert legal guidance. Fill out the form to schedule a consultation with our experienced personal injury team.
Alternatively, you can call us directly to discuss your case and learn how we can fight for your rights. Don't wait to pursue the compensation you deserve. Take the first step towards justice today.